Powering the next generation of

smart city

We deploy cutting-edge AI using existing CCTV hardware to provide the most advanced traffic and active travel monitoring data on the planet.

Request a demo
---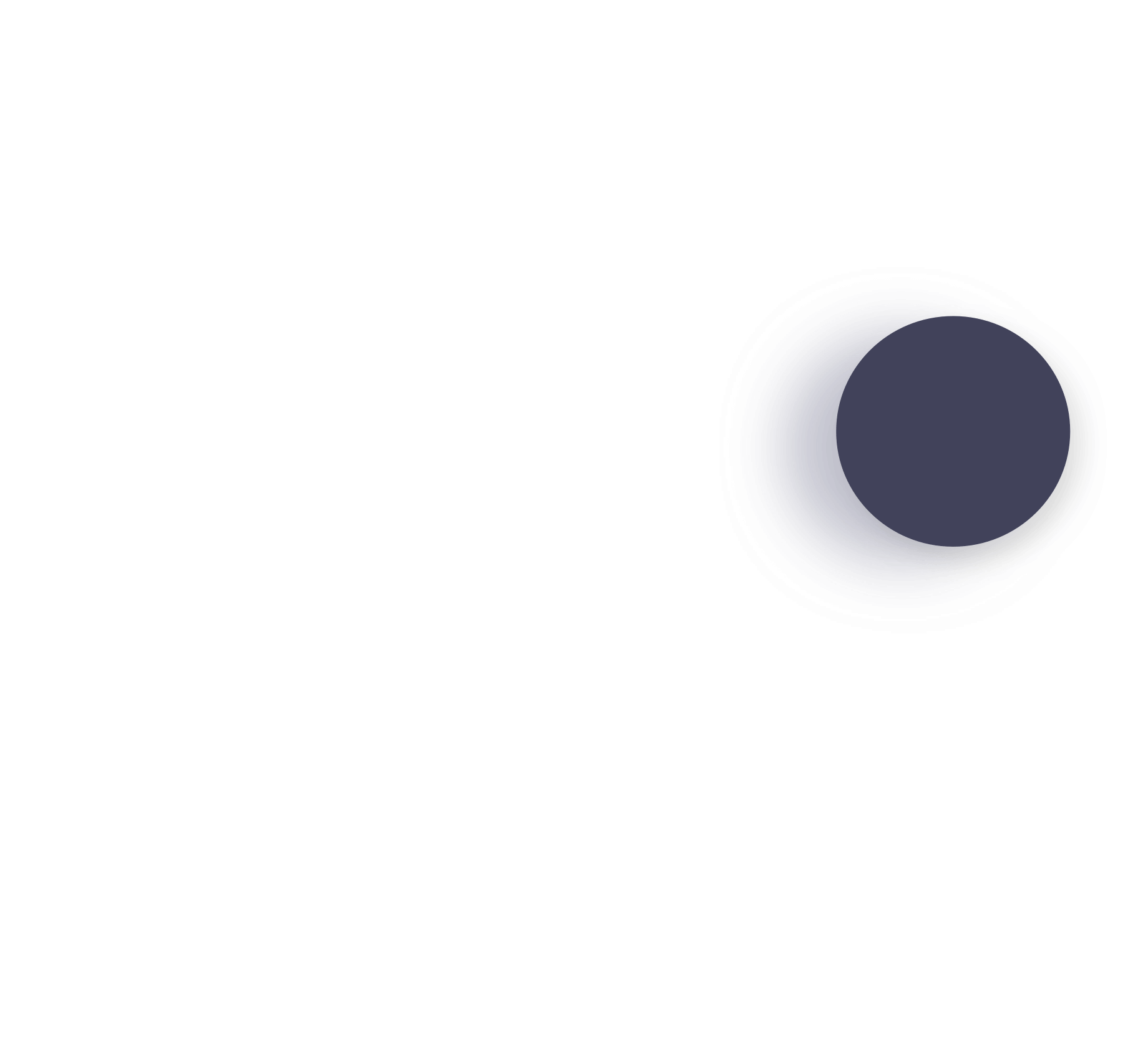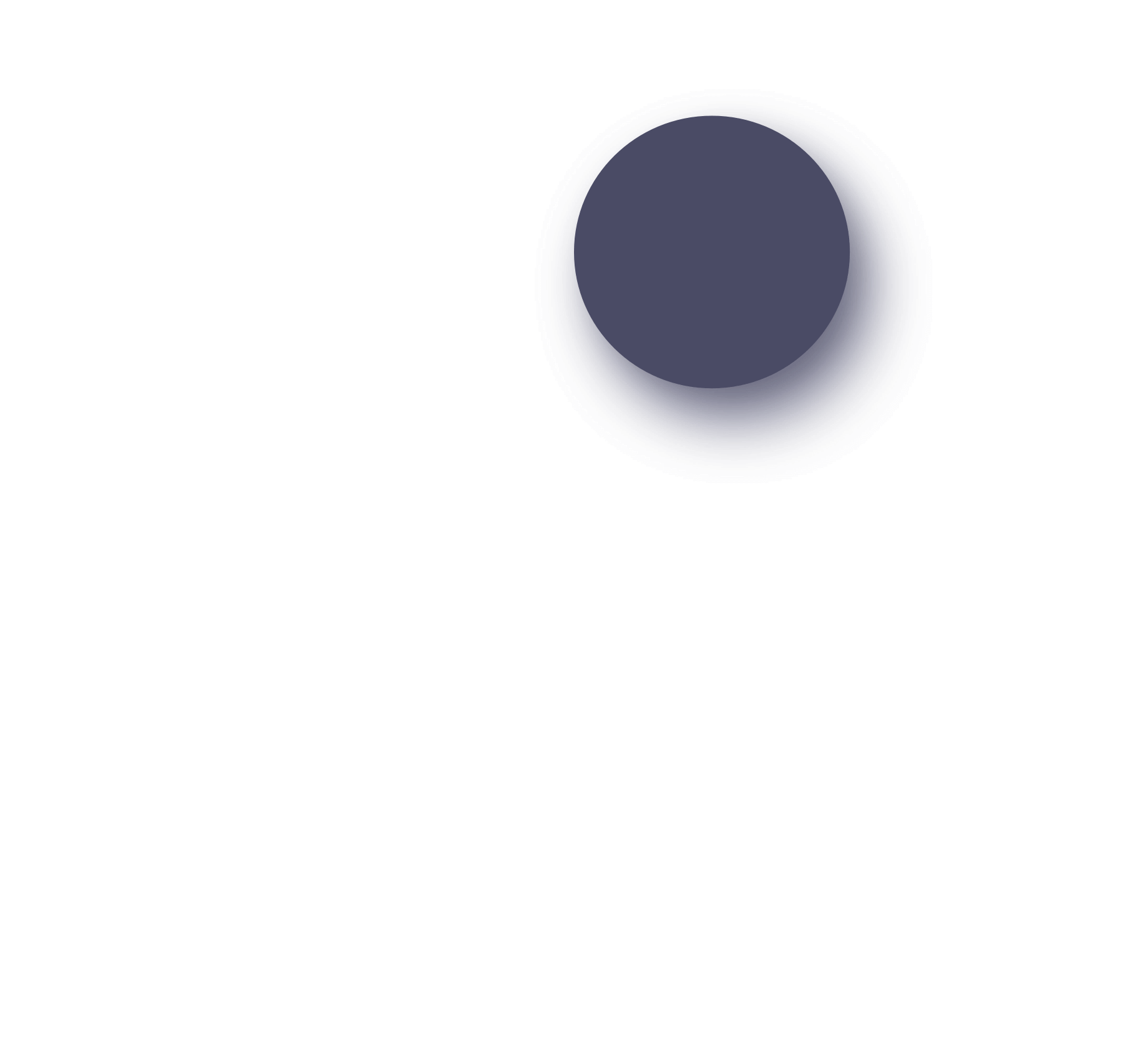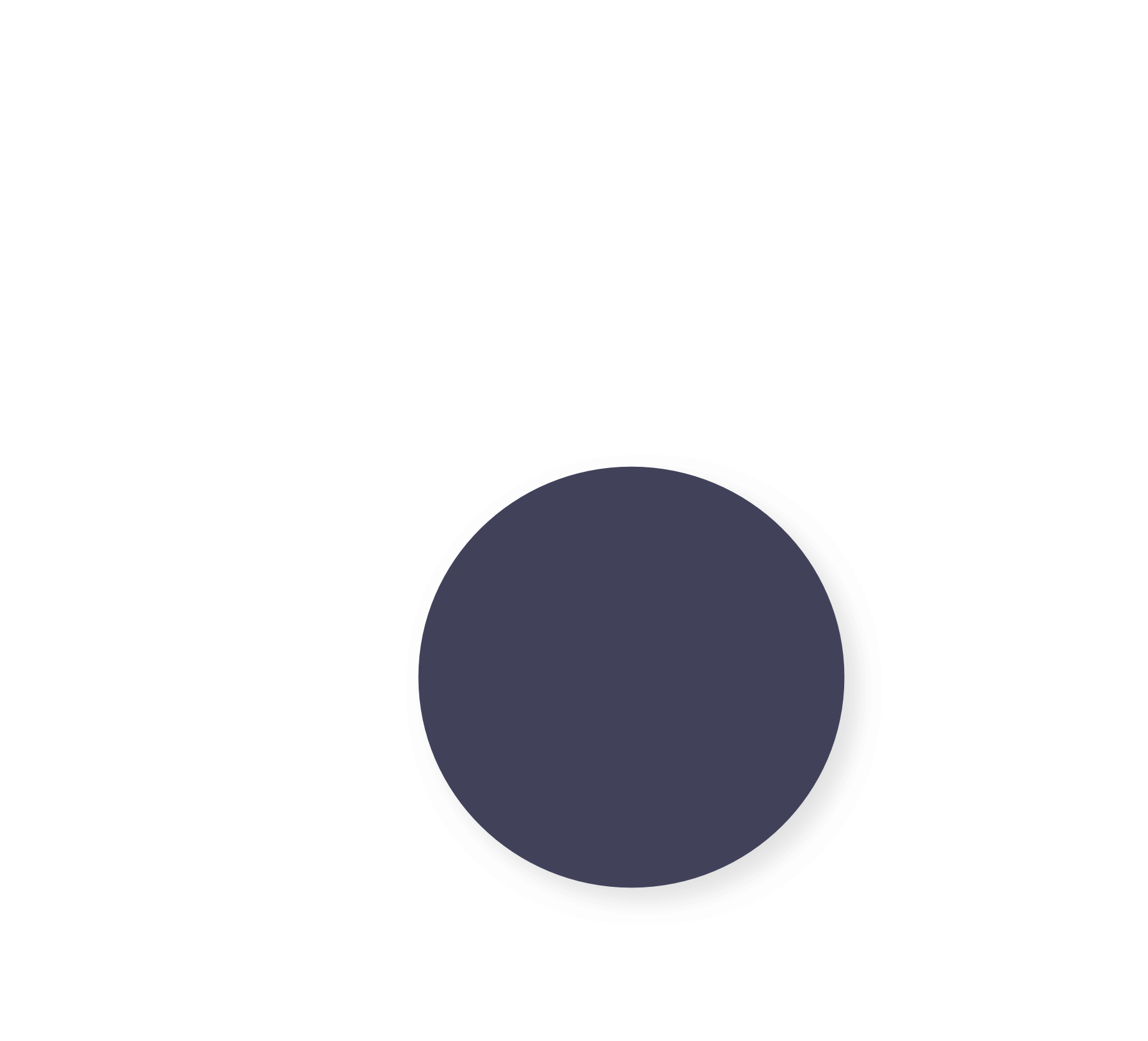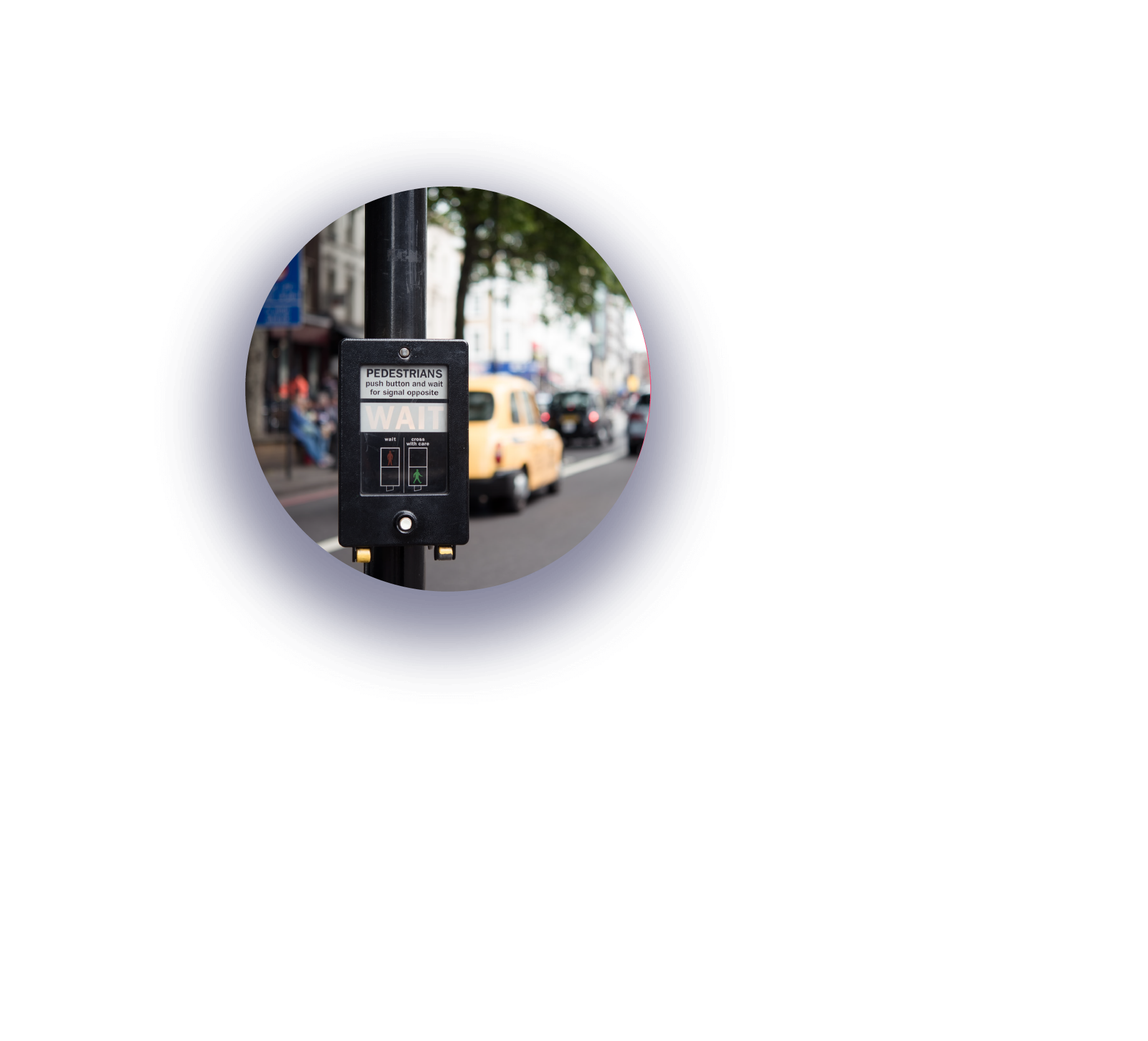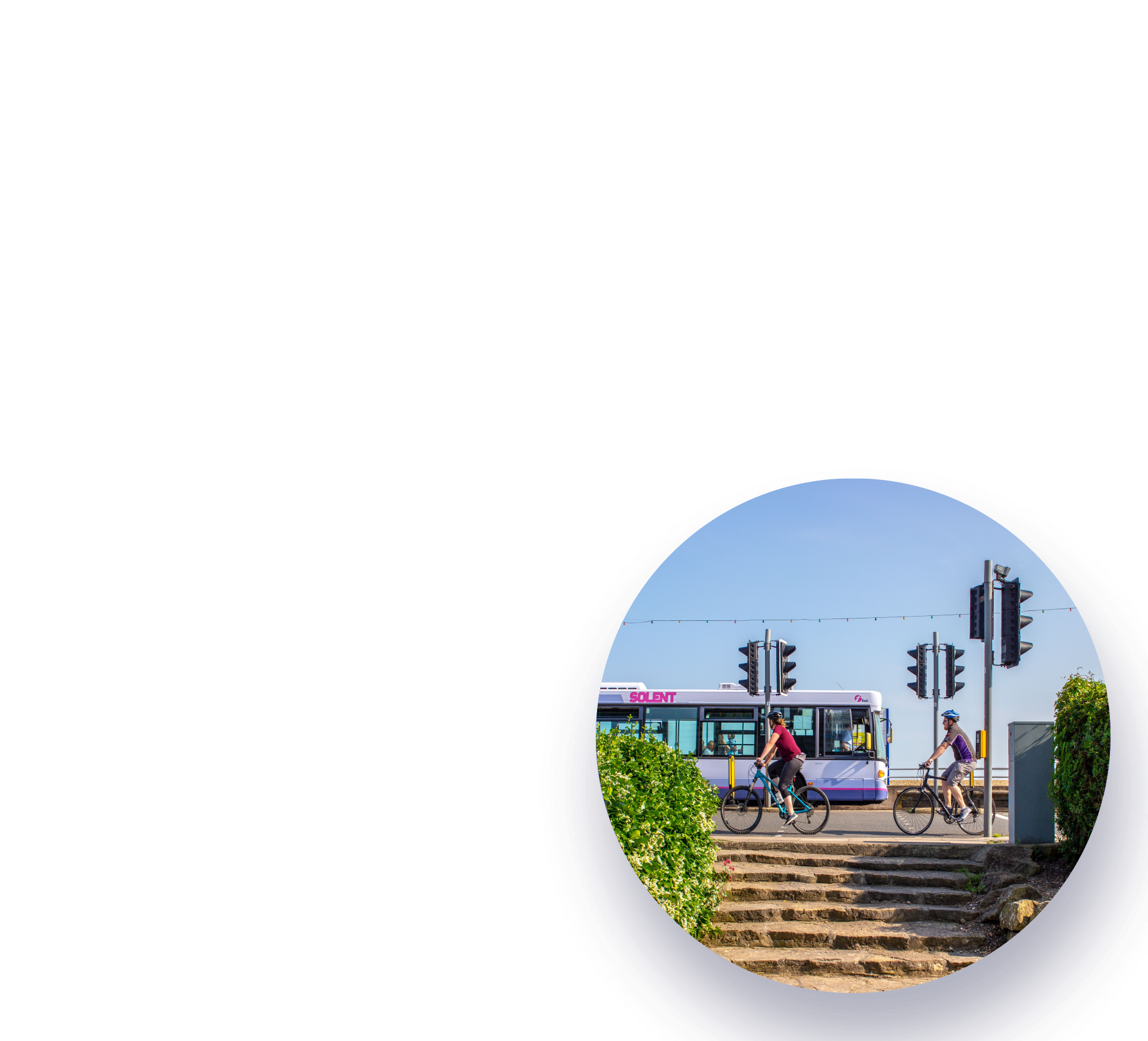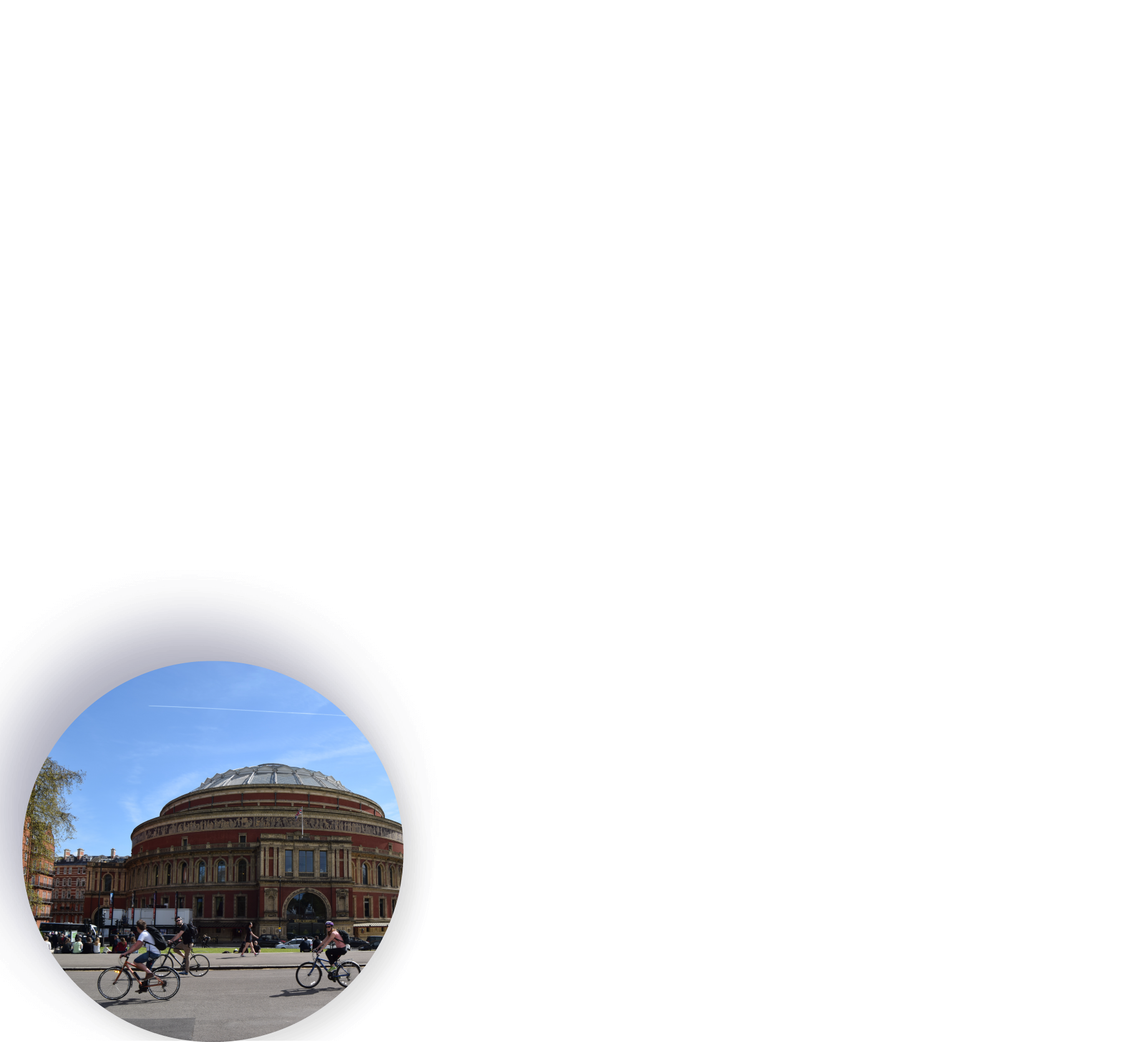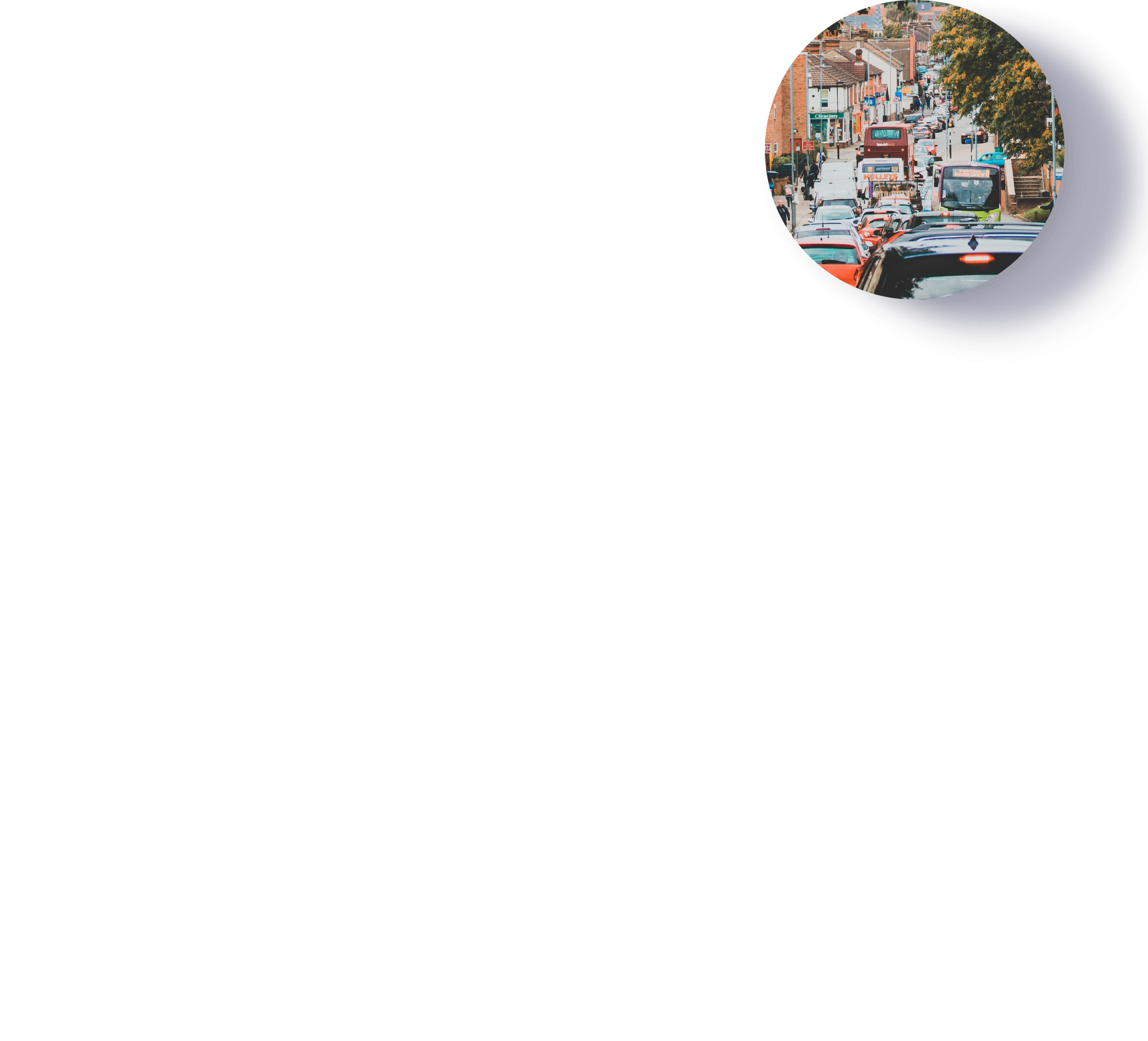 We are on a mission to help cities become smarter, more efficient and more sustainable by helping them to measure and respond to the needs of their citizens.
Data is the key that will unlock a new generation of cities, which are built around the needs of the people that call them home.
Genuinely smart
Data
We use state of the art deep-learning and machine vision to convert existing CCTV infrastructure into a network of smart sensors that capture real-time traffic and active travel data from across the Smart City.
Existing CCTV Networks
Our technology integrates seamlessly with existing or commodity CCTV cameras without the need to deploy a single piece of additional hardware.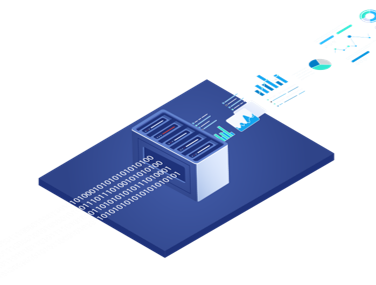 Cutting Edge AI
We use cutting edge deep-learning and machine vision techniques to analyse the raw footage captured by the CCTV network.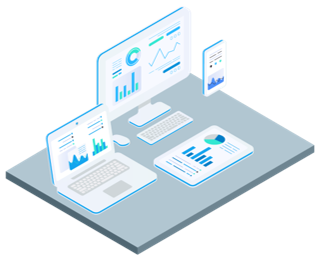 Real-time Data and Analysis
Our algorithms identify, classify and track objects in the cameras field of view and convert this to actionable, real-time traffic and pedestrian activity data.
The smart city of the
Future
Discover how authorities all over the world are using data to design better cities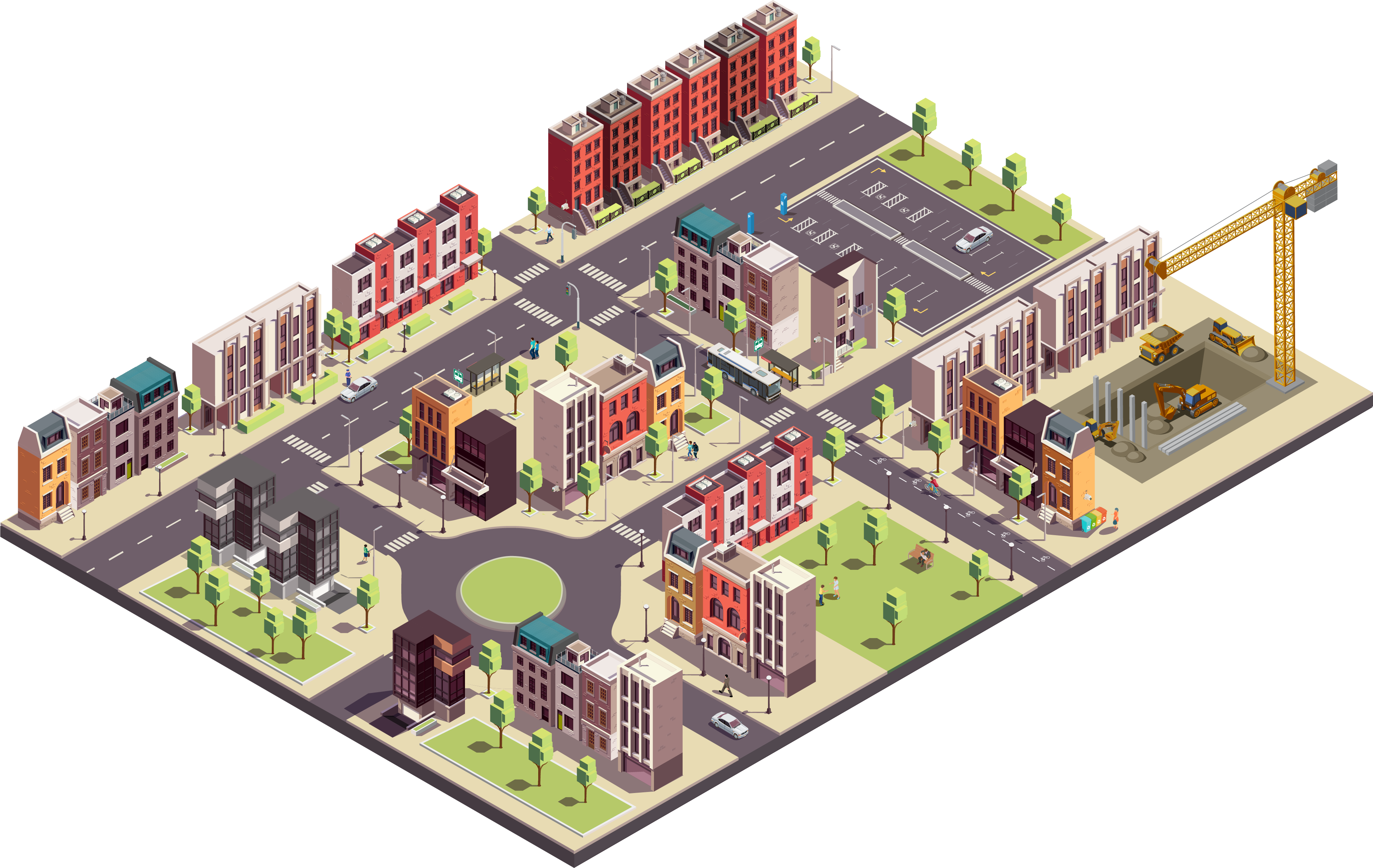 Frequently asked questions
Yes – our solution is private by design. We fully anonymise the data that our solution collects to protect citizens' PII, and we never share footage. We are a data processor, which means we can only ever process and use data in ways that are explicitly set by our clients.
We pride ourselves on flexibility, our software-only solution can be run on any IP camera.
We have built our solution to be completely flexible - with just eight clicks, even PTZ cameras can be fully calibrated. When you move your camera, our solution will continue to produce accurate insights
We believe in maximising the value of our clients' existing investment. Instead of designing our solution to only work on bespoke sensors and cameras, we have designed a software-only, hardware-agnostic solution to provide our clients with 24/7 data.
Real-time Data
Stream real-world traffic and pedestrian behaviour data from cameras in the field into the hands of decision makers in less than 5 seconds.
Fully GDPR Compliant
Built in anonymisation technology ensures that individual privacy is fully protected and statistical aggregation ensures that individuals can never be identified.
24hrs a day - 7 days a week - 365 days a year
Continuous automatic monitoring means that insights are based on data collected from the full range of traffic and network conditions.
Complete data accessibility
Use our on-board analytics tools to quickly query, transform and export data in a range of formats compatible with leading ITS and traffic modelling software.
28+ vehicle classes
Gain an unprecedented insight into traffic behaviour with the worlds most advanced vehicle classification system. Understand the unique behaviour of road users from pedestrians, cylists, and e-scooters through to articulated HGVs, coaches and emergency services vehicles.
Zero hardware
Our cutting-edge deep-learning technology converts existing and commodity CCTV networks into an array of state-of-the-art traffic sensors. No addtional hardware required!
Automated Alerting
Choose from a selection of data-driven alerts to keep the right people in the know at the right time. With additional support for custom triggers.
Standards Compliant ReST Data API
All of our data products are backed by a rich API interface, enabling agile teams to quickly get access to their data as its being produced.
...and much more