Our goals. Our mission.
Powering smarter cities through data.
We believe in the power of data to transform the places that we call home. From housing to healthcare, mobility to employment, we rely on our cities to provide for the lives and livelihoods of their citizens.

But now, more than ever, we need our cities to do more. We need a new type of city that helps us to live more comfortable, more affordable and more sustainable lives.
Get to know us better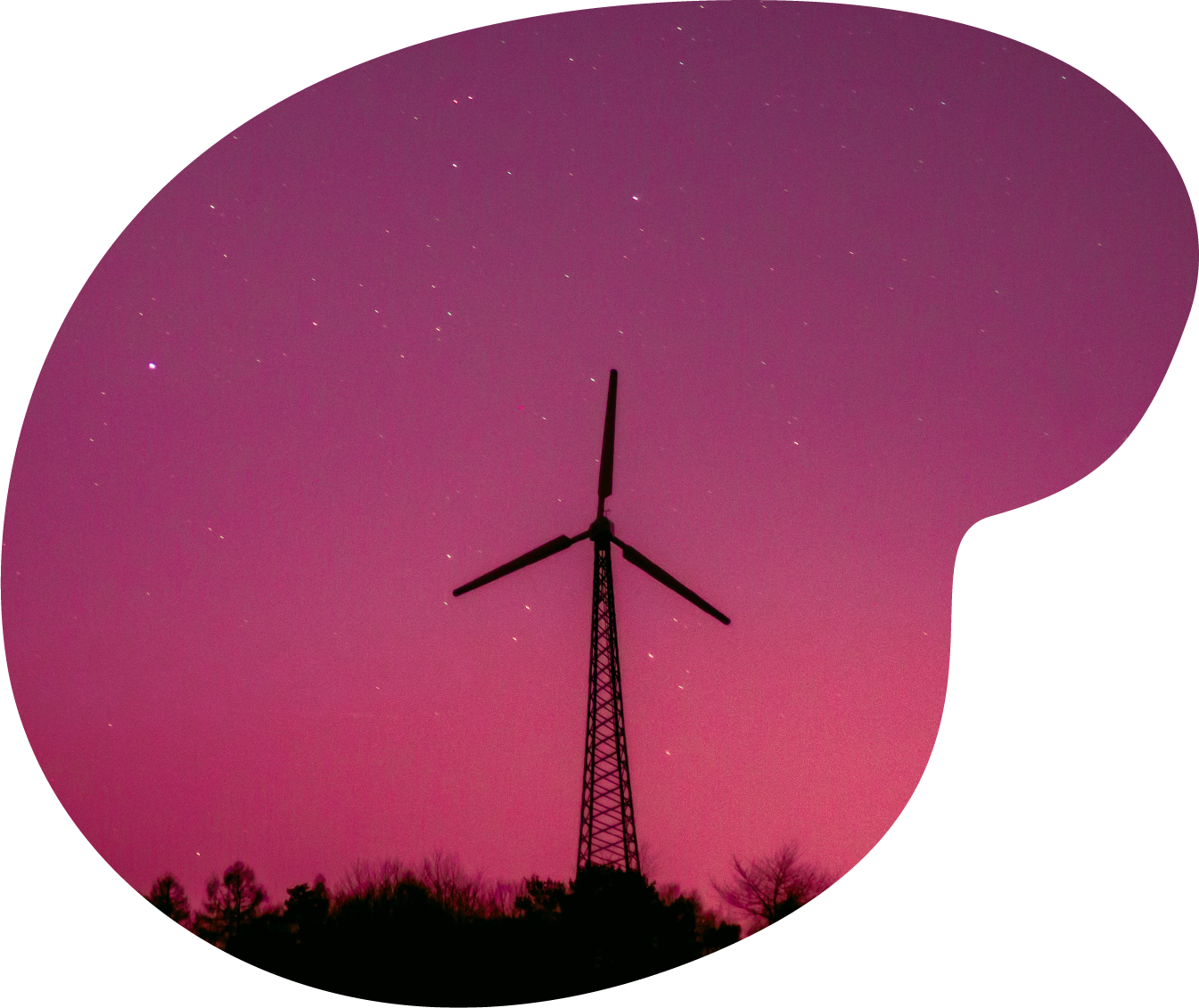 We shall require a substantially new manner of thinking if mankind is to survive.
Our team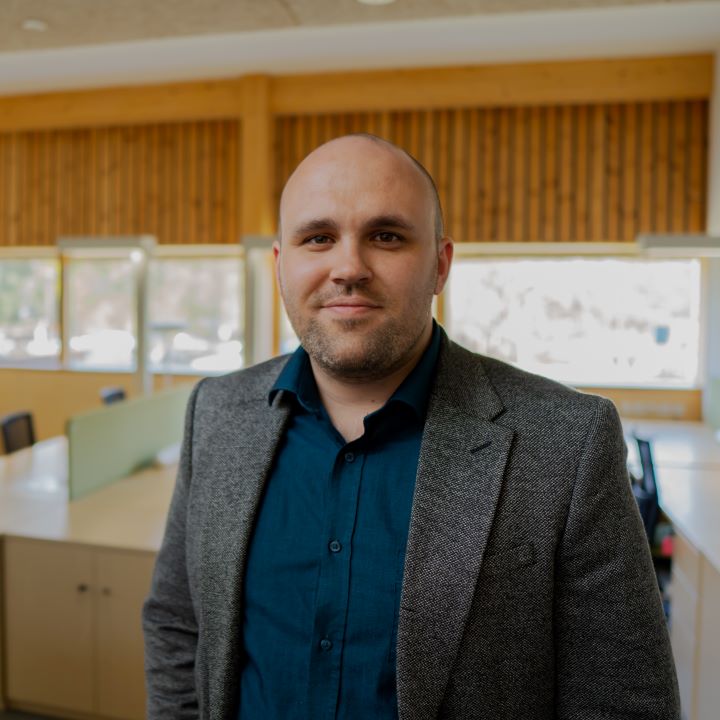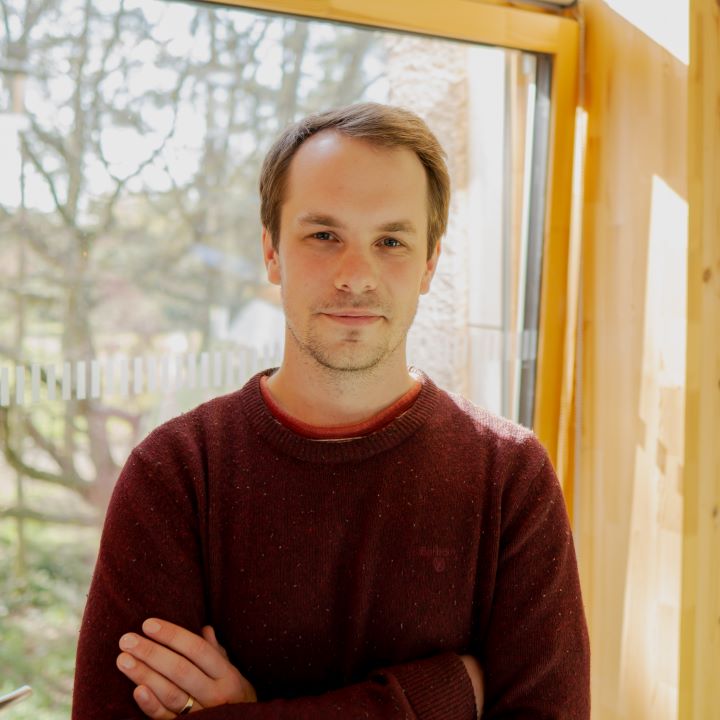 John Chapman
Commercial Director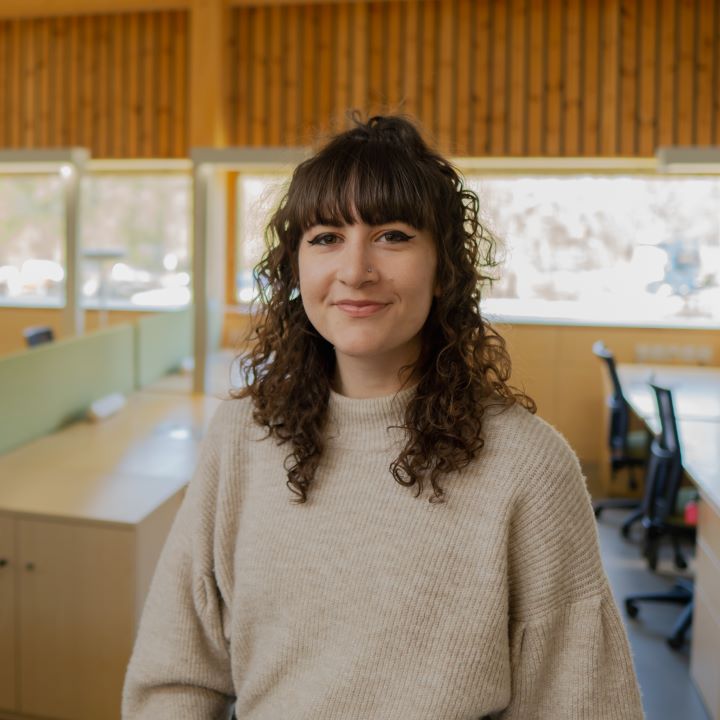 Eliza Moyse
Head of Operations